28 Feb 2022
Interior, Fashion and Lifestyle Trends for 2022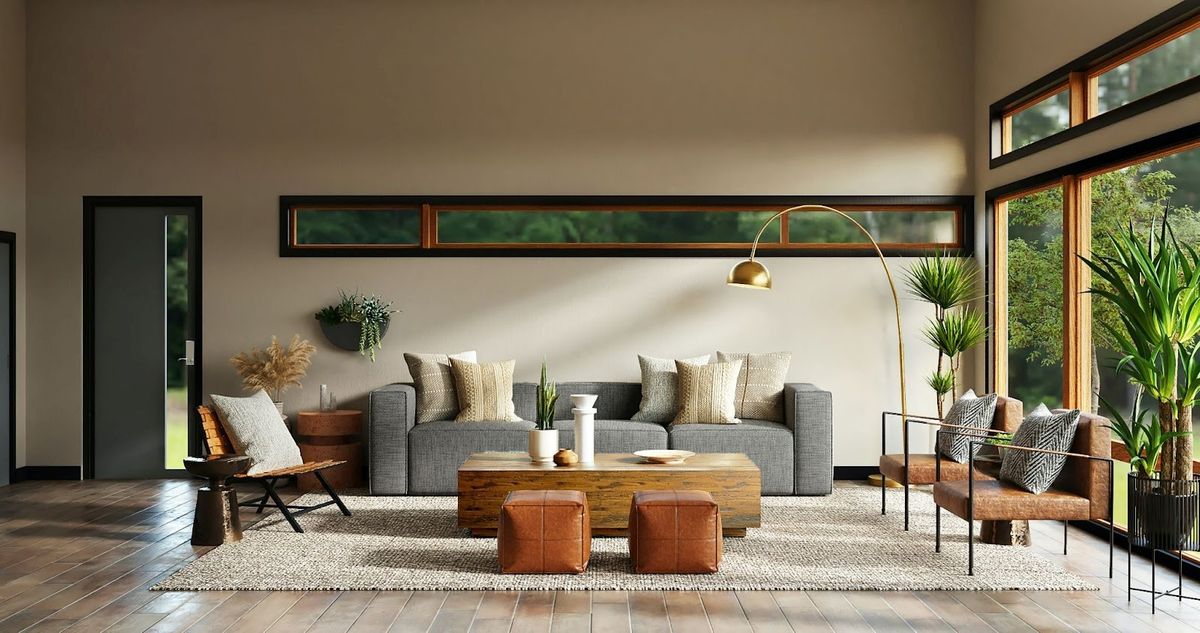 Now we are nicely settled in 2022 and have left the bleakness of January behind us (and Christmas seems oh so long ago!) it's time to look ahead to warmer, longer days and the promise of Spring which is almost around the corner.
We have compiled our list of predicted trends for this year, some of which are already blossoming into being and building traction across fashion houses, in print, and in shops.
SLOW LIVING
Having spent much of the last two years confined to our homes, you may think our newfound government-prescribed freedom would have us running for the hills, filling the streets and flocking en-masse to almost anywhere that isn't our own residence. In actuality, the majority of people have become less inclined to spend so much time out and about socialising, and instead find increased enjoyment and peace in their own living spaces. Investing time and money into elevating your home to be cosier, more mindful oasis where you can relax, entertain and indulge in self-care rituals is very much a la mode. We love this trend because it focuses on looking inwards at what we already have, and curating living spaces that increase our happiness and comfort. This could be repainting a wall to a muted calming neutral, or embracing bright bold furnishings that get serotonin levels soaring…anything goes!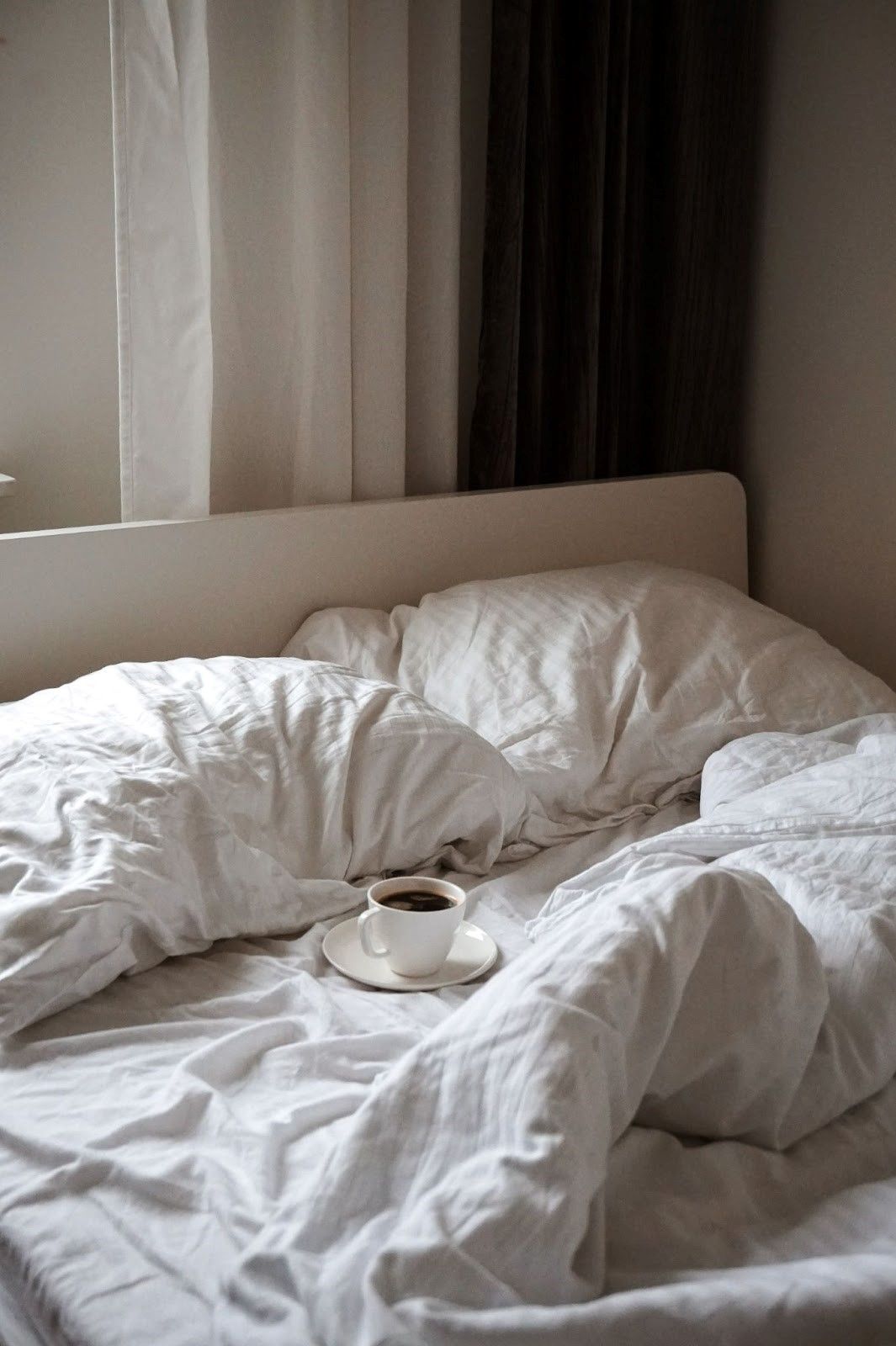 VINTAGE

Vintage arts, antiques and furnishings have never been out. But as with all trends, they are cyclical and dip in and out of mainstream fascination. The current desire to look to the past for comfort during an increasingly tumultuous epoque is paired with soaring recognition of the importance of sustainability. Rediscovering treasures packed away in the attic, upcycling antique furniture and even embracing ditsy-print dresses and aged cosy knits all tie into the motif. Co-located at the Spirit of Summer Fair this year is the highly regarded Art & Antiques Fair Olympia, where a cornucopia of art, antique pieces and design spanning centuries, cultural movements and continents awaits. This makes Spirit of Summer Fair the perfect destination to browse the unique and the modern, as well as uncover treasures from centuries past.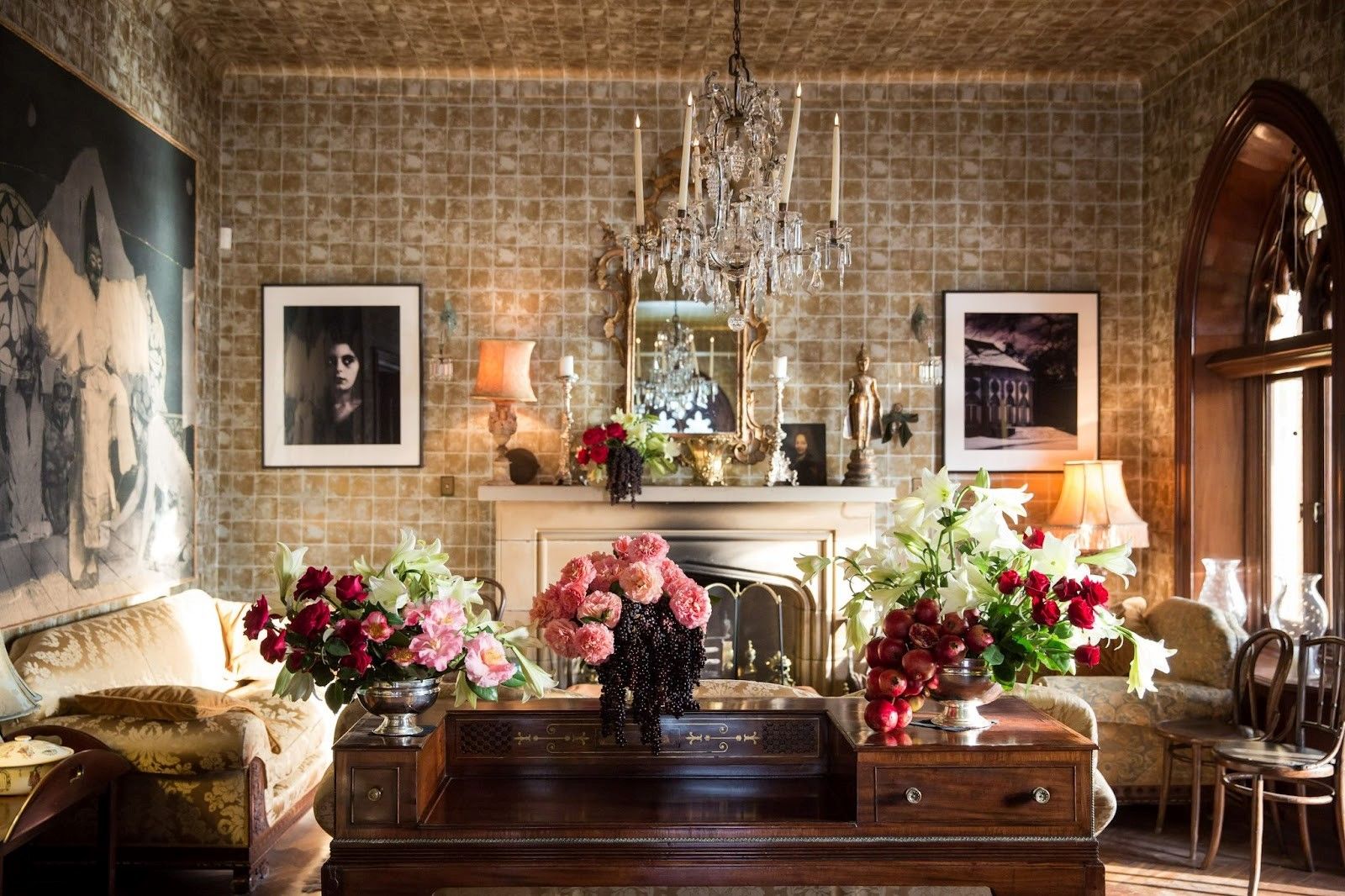 MIXED MEDIUMS

Across interior design and fashion, the desire to experiment and look to things that make us feel good as opposed to look how we think they ought to has led to increased mixing mediums. It is not uncommon to see different accents of wood, leather, velvet and metal used in close proximity to make a room feel more special, or multi-hued prints and patterned clothing to be mixed and matched for optimum dopamine dressing!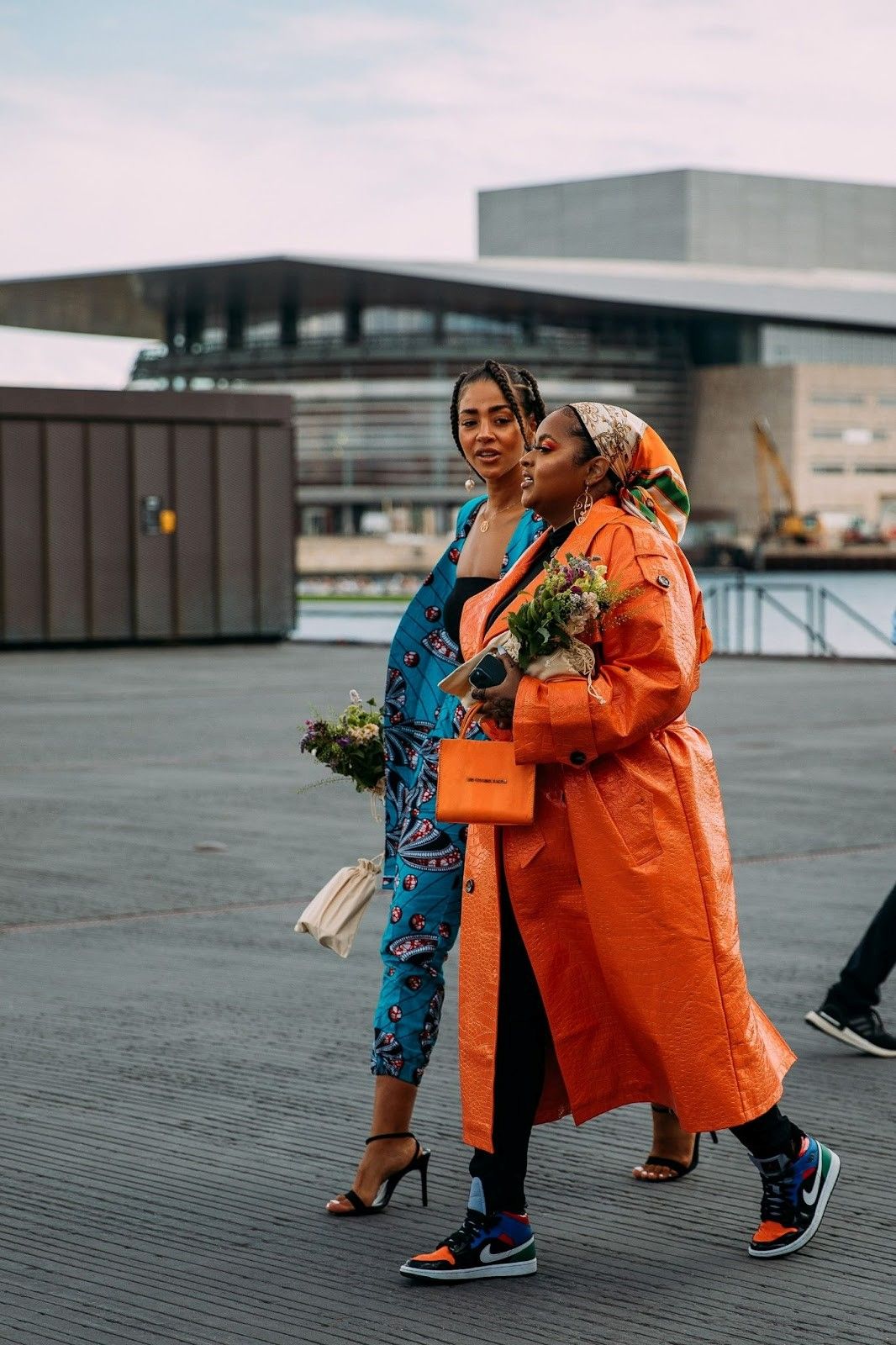 LET'S TALK COLOUR
We have seen Pantone and Dulux's colours of the year for 2022, but what else are we really seeing absolutely everywhere? It has to be green. From pastel to sage to emerald, green is dominating the soft furnishings market, in addition to flying off the shelves in the form of paint tins, satin slip dresses and accessories. Green is truly the new neutral of the year; so prominent that it is seen as an essential as opposed to a feature.