14 Apr 2022
Introducing 10 Independent Brands to have on your Summer Radar!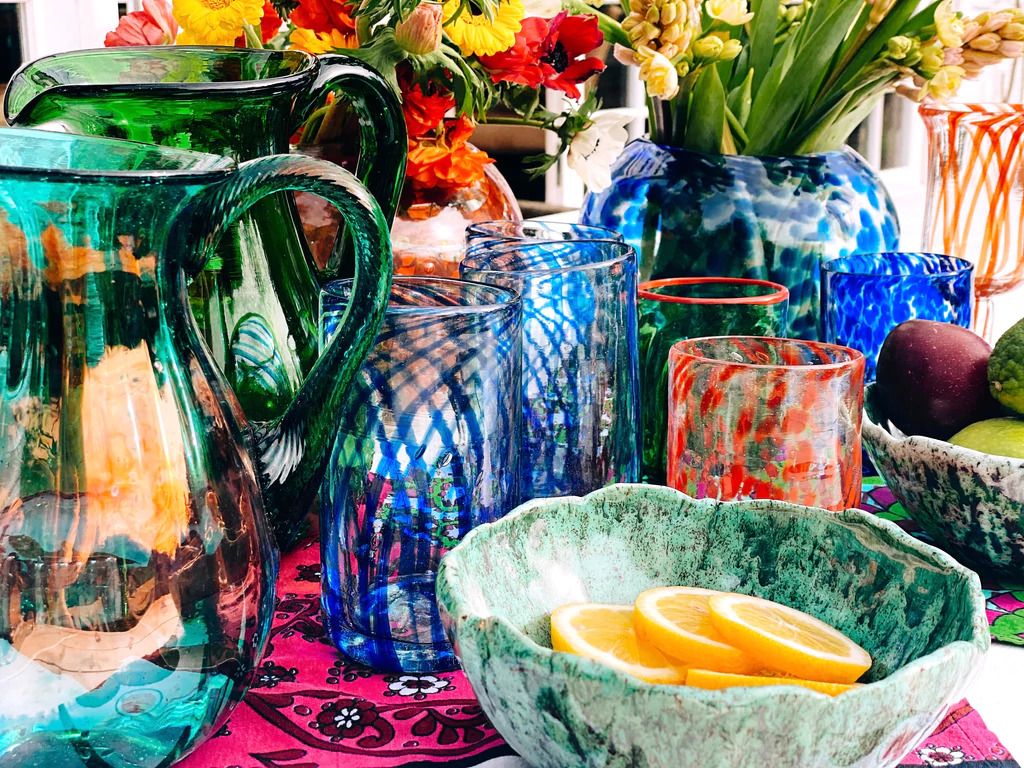 With promises of rising temperatures, British Summertime feels like it's just on the horizon! We've put together a sneak peek of a small selection of the eclectic array of brands, set to exhibit at The Spirit of Summer, 23-26 June 2022.
Shop from a wide range of exhibiting companies showcasing their Summer must-haves, all under one roof at Olympia London. Try and buy products from an unrivalled collection of independent retailers, as well as plenty of your favourite brands and those boutiques not on the high street. Find everything you need to refresh the look and feel of your living space with elegance and transform your summer wardrobe in our taster below.
From childhood Anya immersed herself in classical Russian arts such as ballet, gymnastics and fine art. With the encouragement of her mother, Anya also learnt to make herself beautiful clothes and accessories. Quality and craftsmanship are now the hallmarks of the Anya Sushko brand. Designed and handmade in the company's atelier in Kent from the finest Italian leathers, with hand-stitched finishing, Anya Sushko handbags are made to stand the test of time in every way.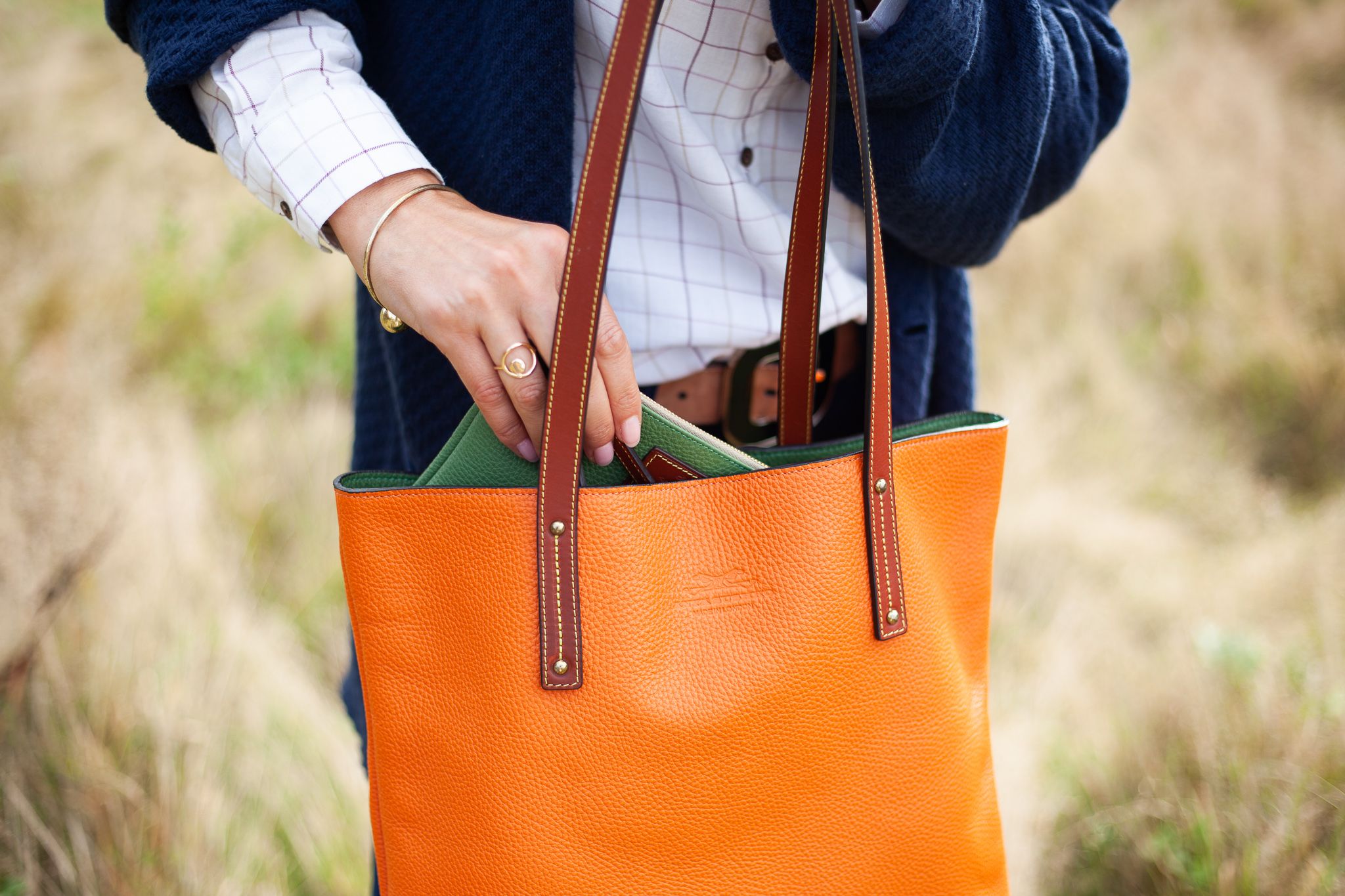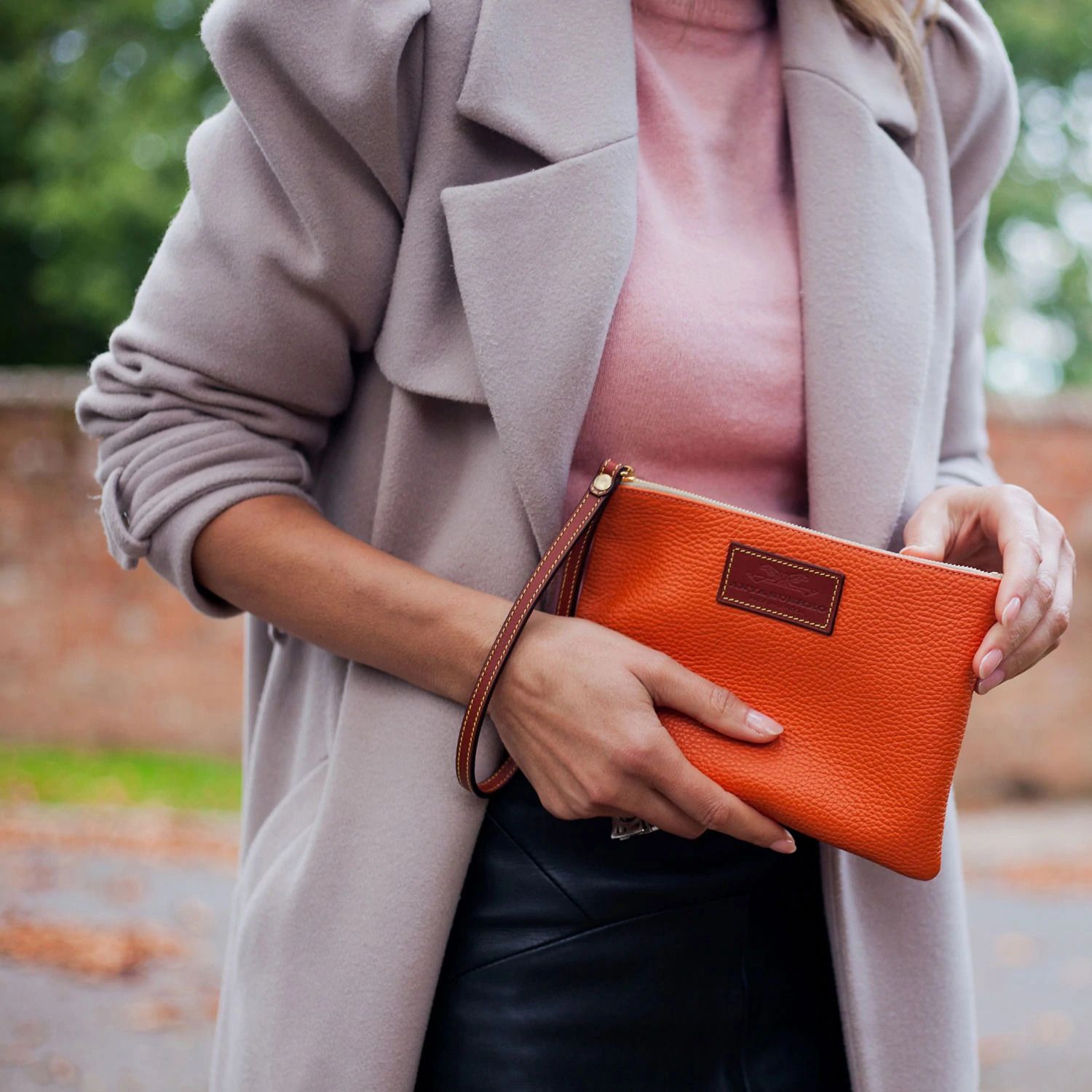 Bringing style to dogs! Founder Mairi combined her passion for textile design and her love for dogs, to create products for her small business 'Stella's Accessories' after the arrival of the Olde English bulldog, Stella. Later rebranded as Stocky & Dee, each luxury dog accessory is bespoke and built to order in Edinburgh. Stocky & Dee also recognises the growing need to support dog charities and have created two charitable programs, Pup-Cycle and The Rainbow Collection to do their bit to help dogs in need.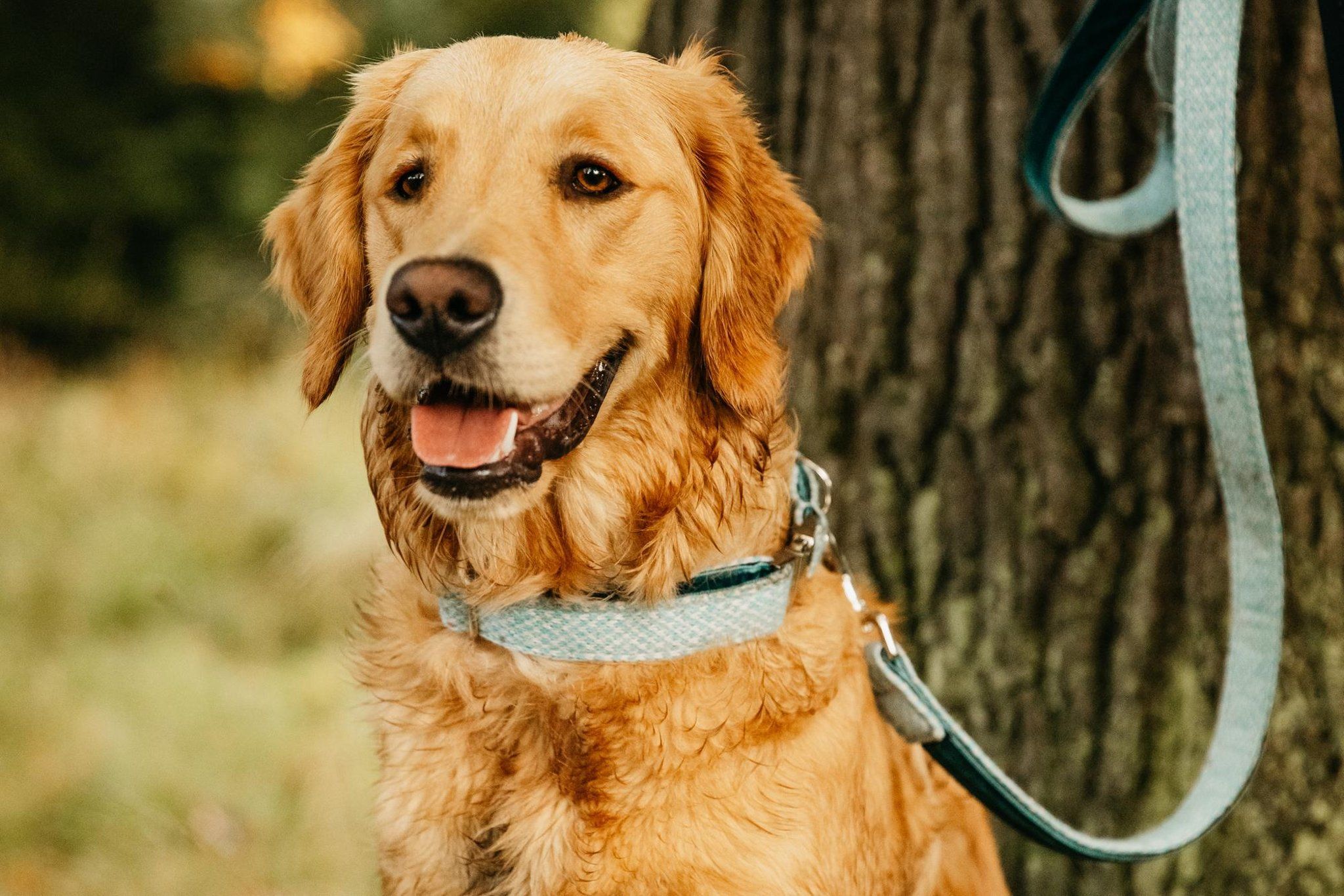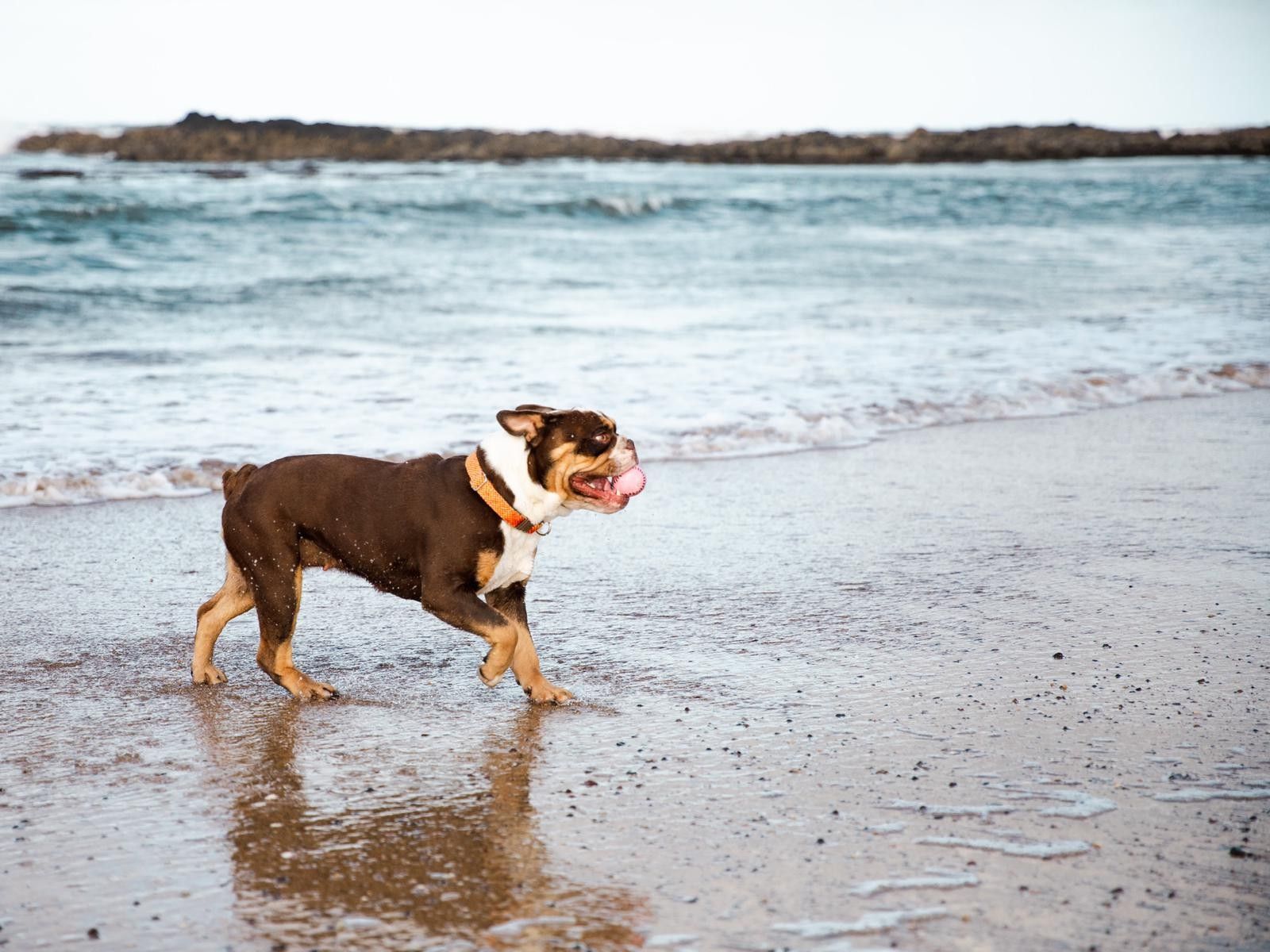 BUNKS are premium quality swimwear for boys and men, in colours and patterns that are perfectly designed for long, active days on holiday. They're UPF 50 sun protective so you can enjoy carefree days in the sun. Ocean environments are fragile. To help keep them plastic-free, BUNKS come in biodegradable and recyclable plastic packaging and the swing tag can be reused as a luggage label. BUNKS supports the educational initiatives of the Plastic Oceans Foundation.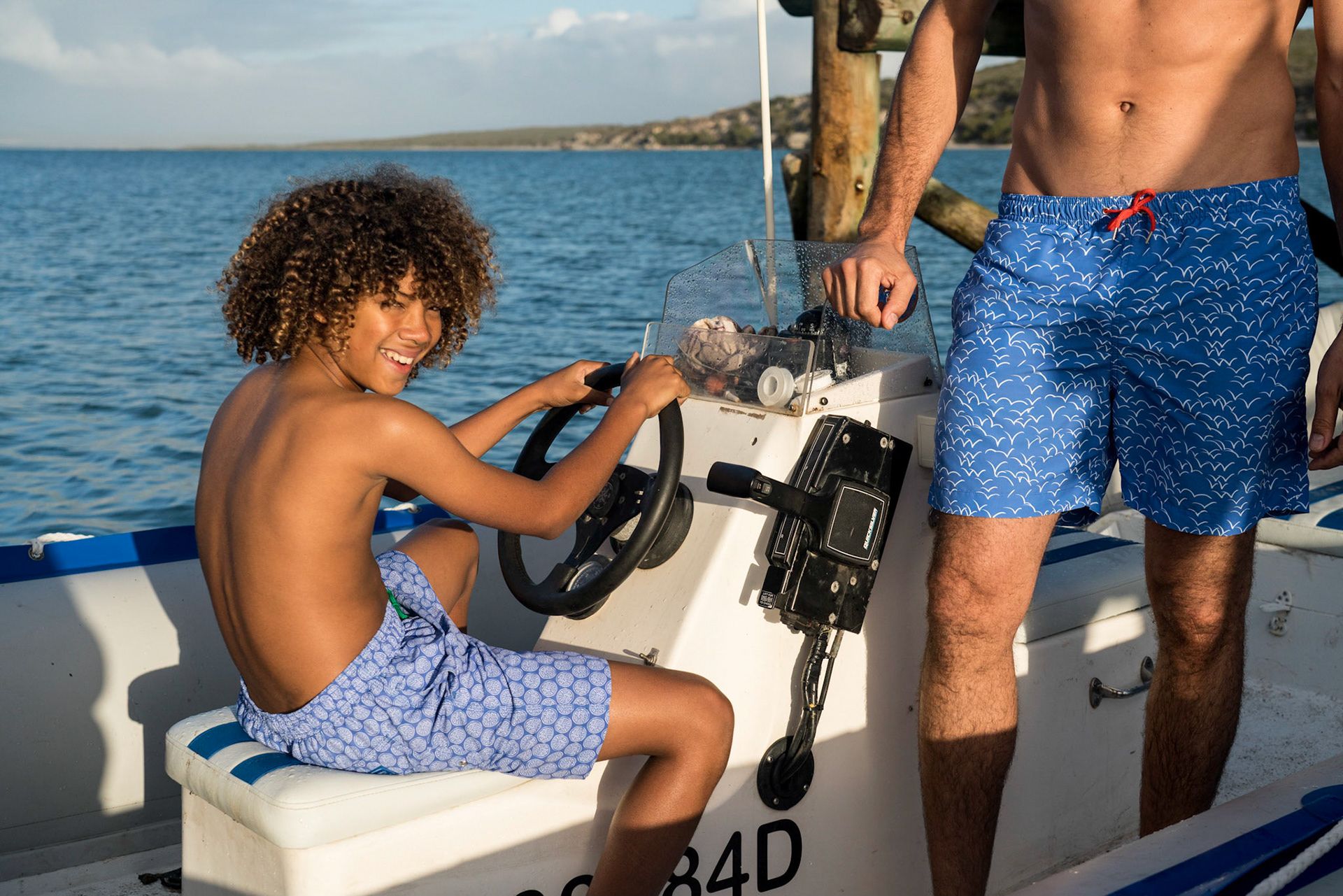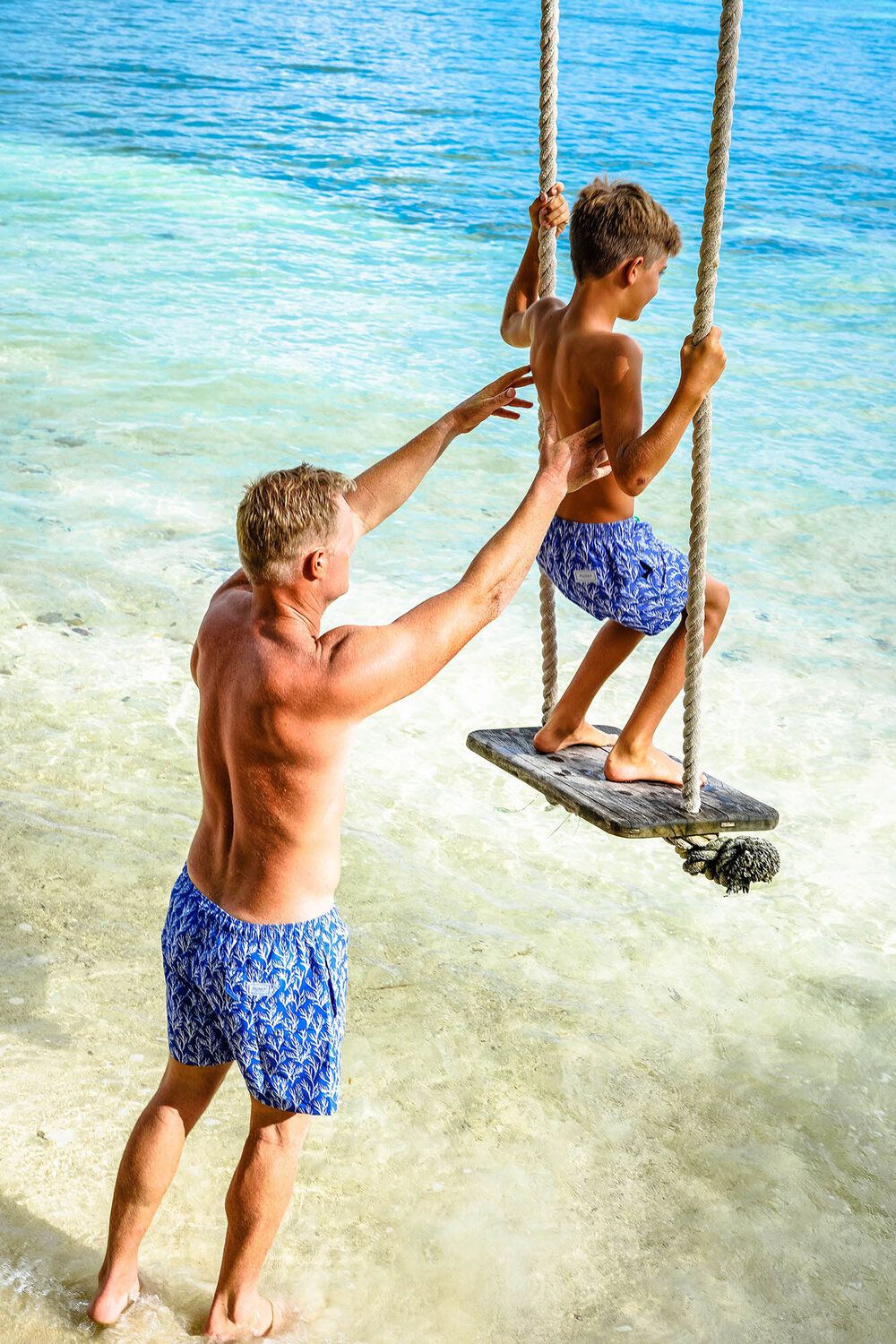 Connock London is an award-winning British fragrance and skincare brand founded by Amanda Connock, who has a rich heritage in sourcing and supplying ingredients to the Perfumery and Cosmetics industry. Amanda's love for exotic, unique natural ingredients instilled in her a life-long passion for beauty and fragrance. Every time the Kukui Oil Hand Sanitiser is purchased, they donate 10% of the sales to Beauty Banks, a charity that supplies personal and hygiene essentials to those who need them most.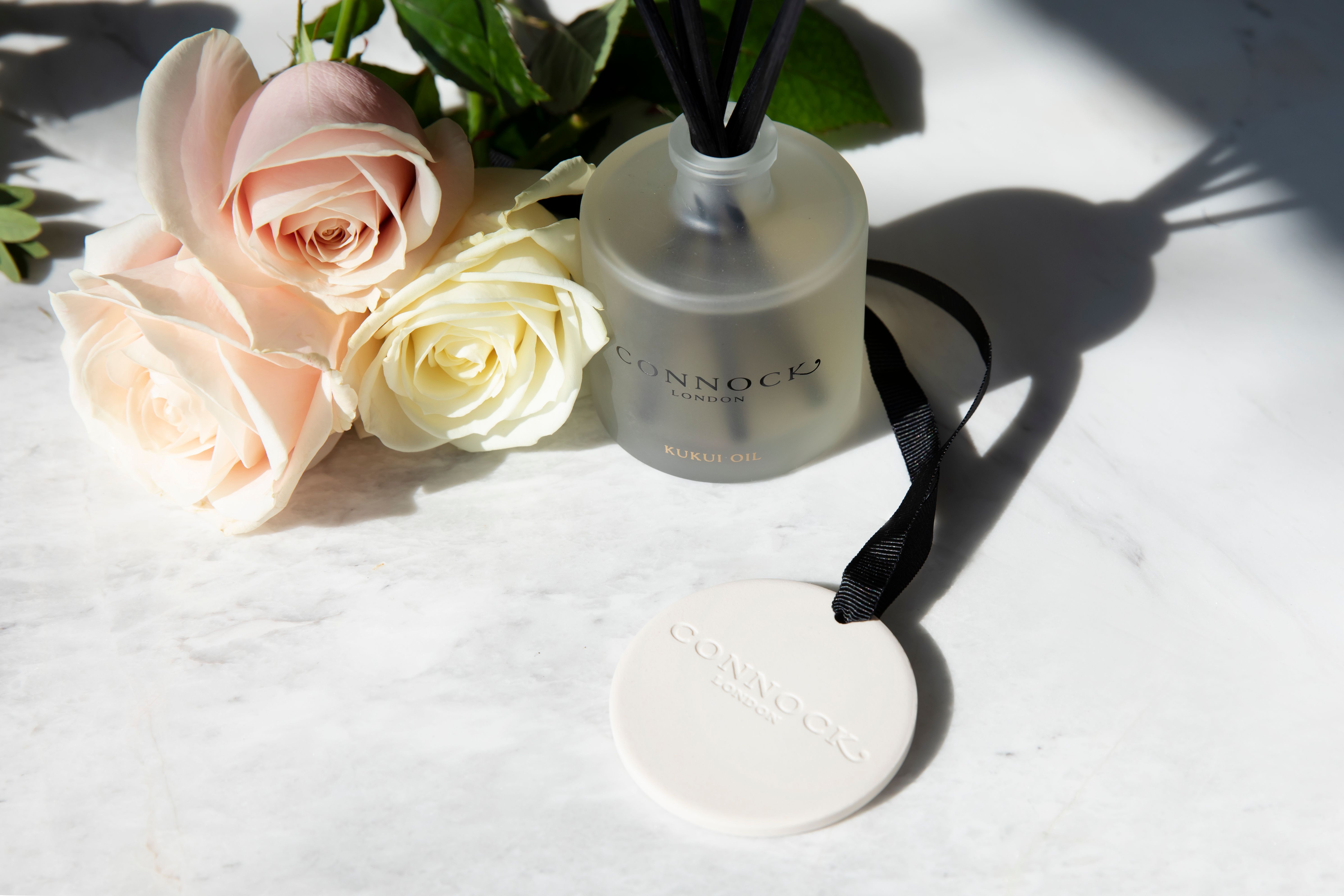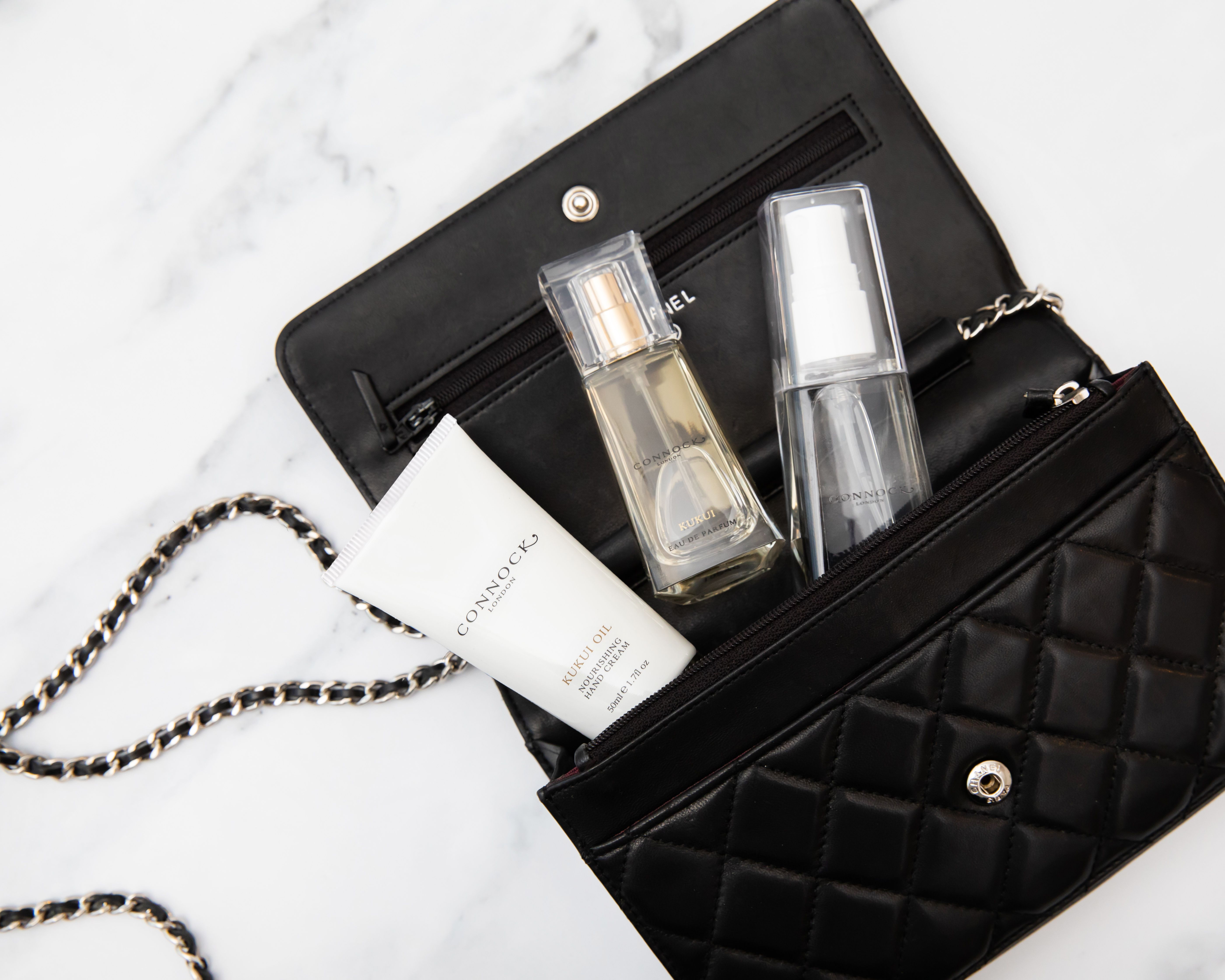 Tina has journeyed far and wide in her career, from Italy to India, Paris to the Philippines, Hong Kong and beyond. She continues traditions such as block printing, hand embroidery, batik, dip dye and tie dye techniques in her ranges and takes inspiration from her travels. The entire collection is carefully designed, ethically sourced with unique detailing in natural fabrics. The linen garments are highly durable making a great antidote to the fast-fashion, high-turnover consumerism that has been so harmful to the planet.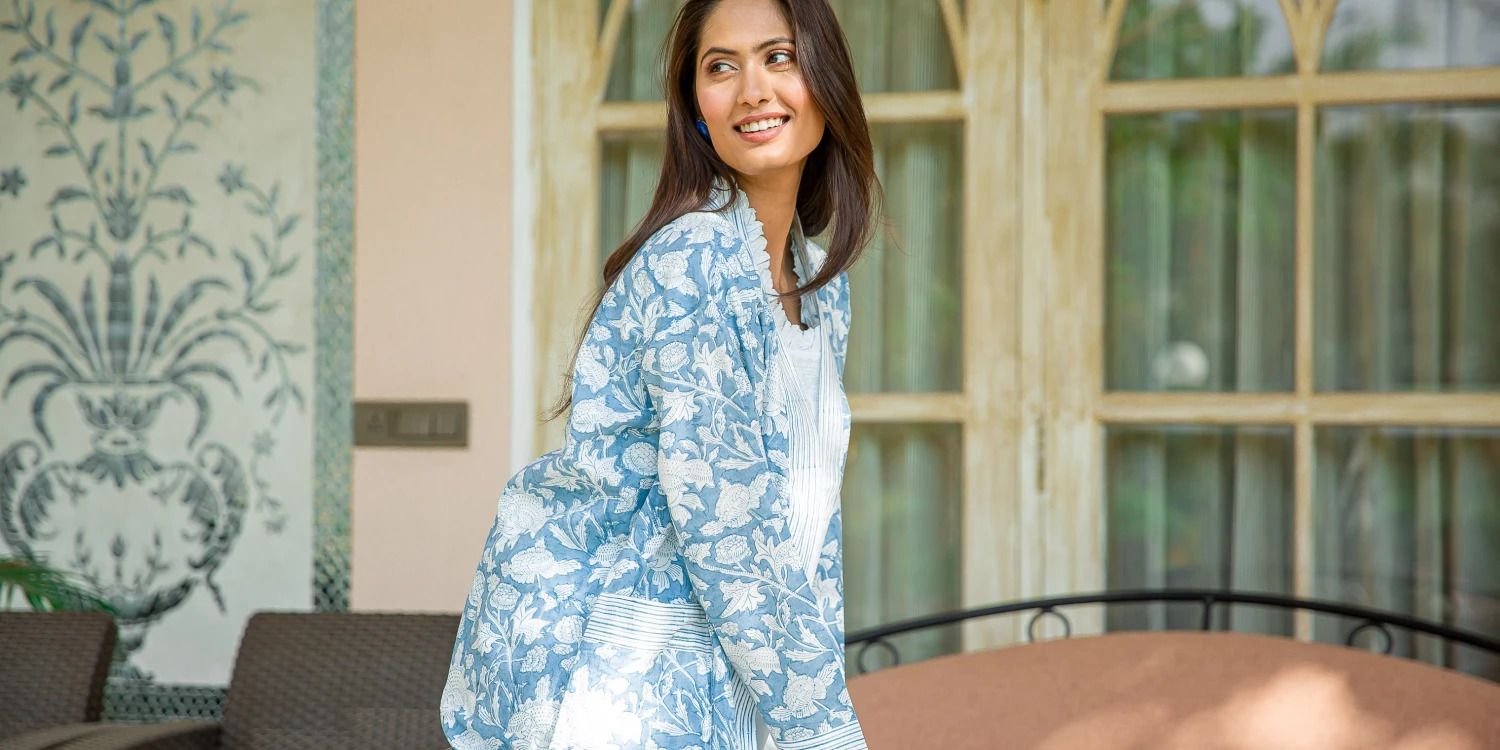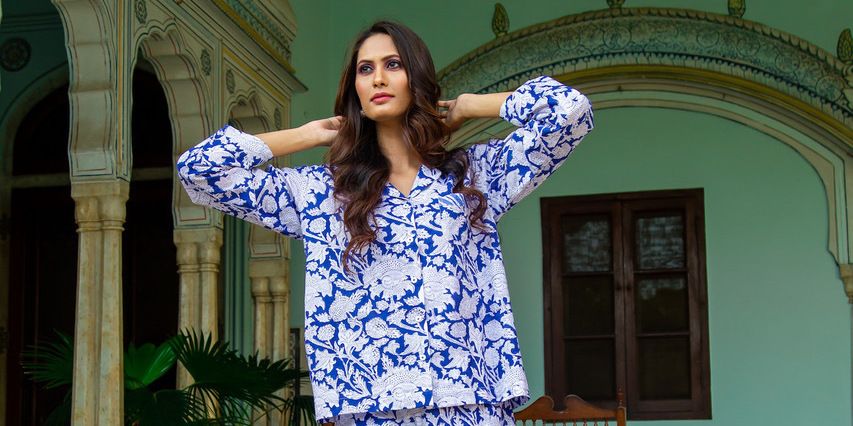 Stephanie's design practice is both abstract and pictorial taking inspiration from the natural world to inform her work. Stephanie combines materials such as ancient alabaster steeped in history and hardwood together with construction materials such as borosilicate and spruce ply. She is particularly expert in her manipulation of glass, transforming a cold practical substance into something more ethereal.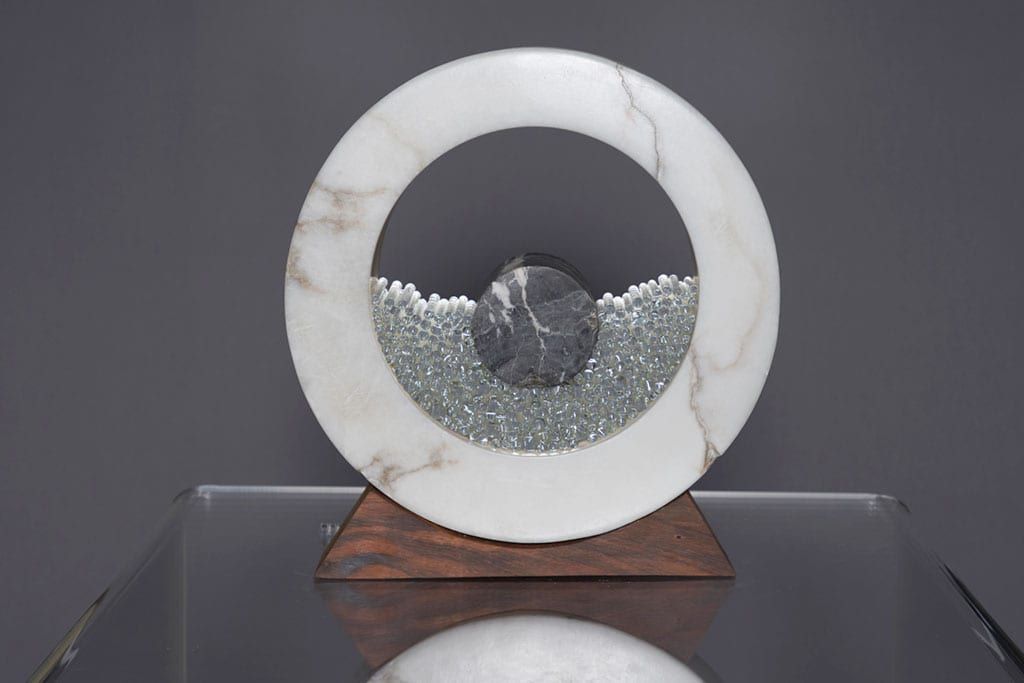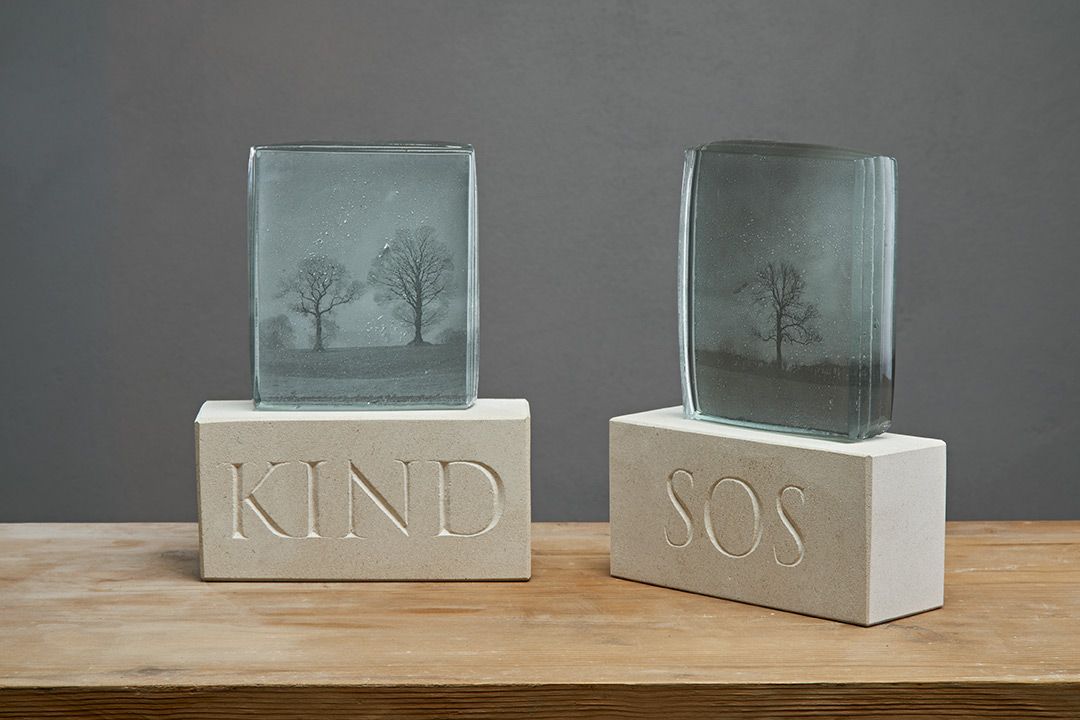 The vision for AITI was simple: to create and produce timeless, yet wearable and affordable knitwear that will outlive fashion fads. Founder Ritva embodies the Nordic Style with the use of sustainably sourced materials such as wool, cotton and cashmere that have coordinated scarves and shawls for a completed look. AITI gives great importance to sustainable and fair-trade production processes, working solely with factories that have a track record for these.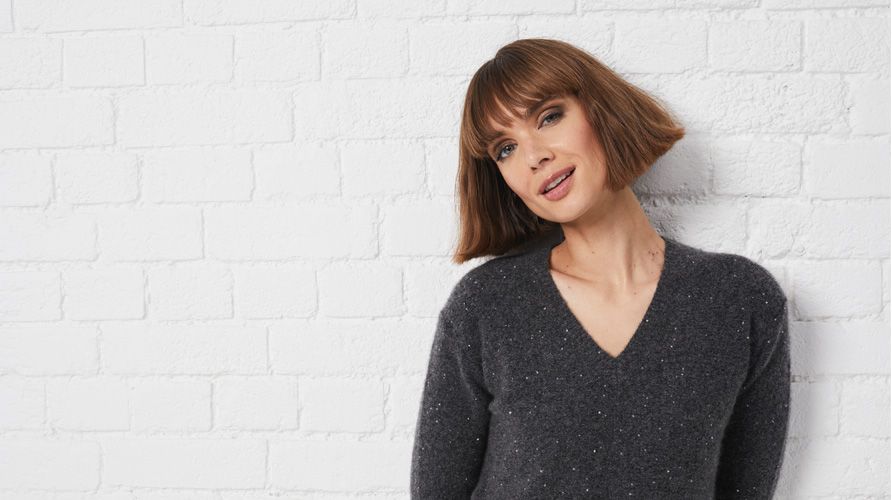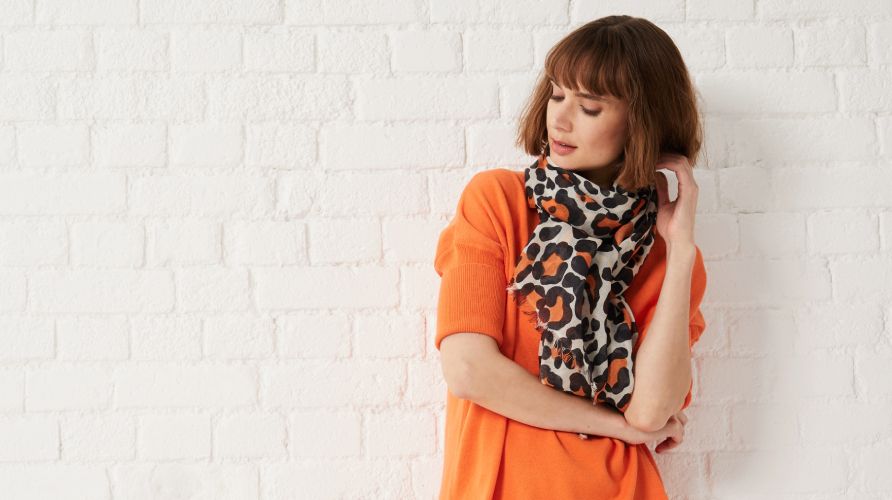 Founded in 2019, Mpira work with creative Kenyans to make beautiful objects from materials that would otherwise go to landfill. Pieces are made by hand and every piece is upcycled or recycled. By turning discarded leather, clothing, wood, paper and fabric into desirable items, everyone wins! They have personally visited each workshop, so understand the provenance of products sold and work with suppliers to grow their businesses, empowering them to support local communities with fairly paid work and skills training.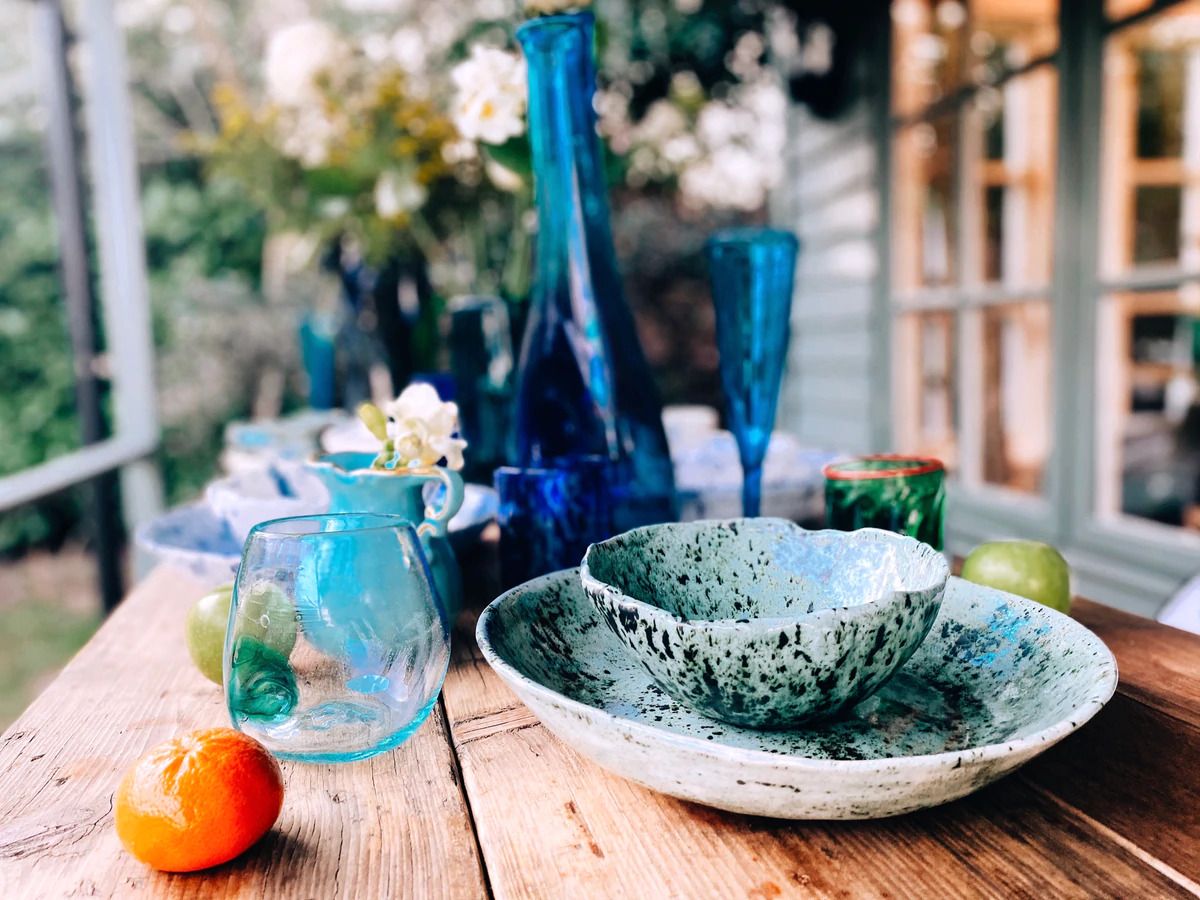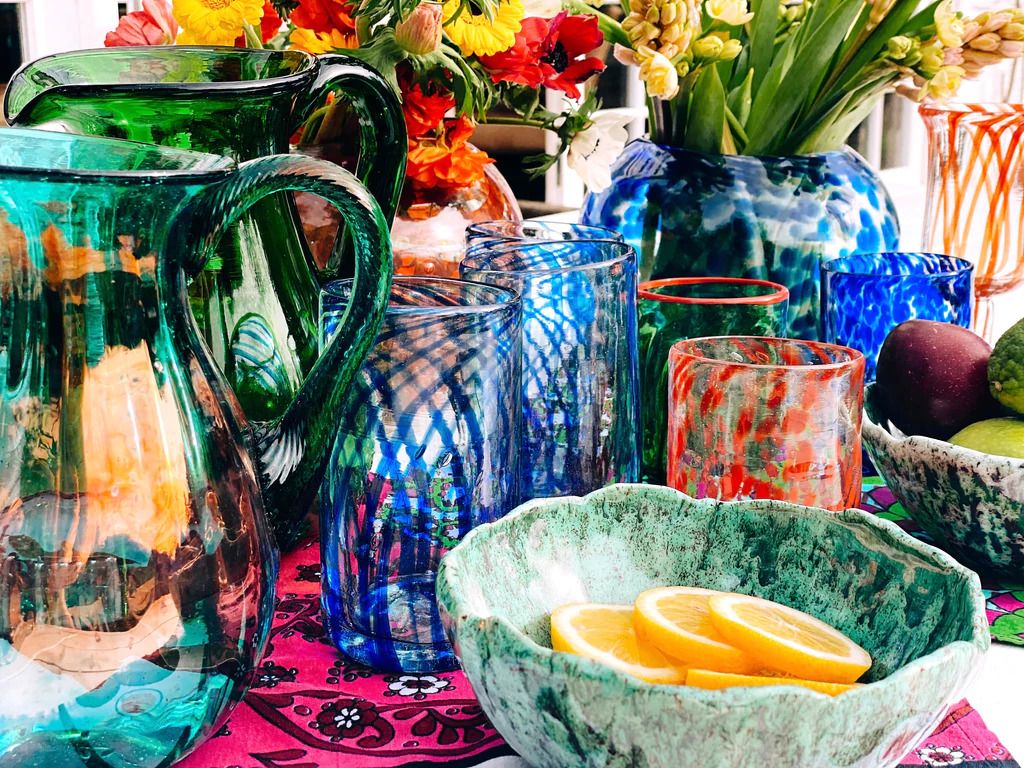 A family run business making beautiful made-to-order, handwoven, hardwood daybeds. A bespoke piece of furniture that will last a lifetime. The weave is based on an ancient North Indian Charpoy pattern. Using traditional techniques, each bed is handwoven with 220 meters of rope.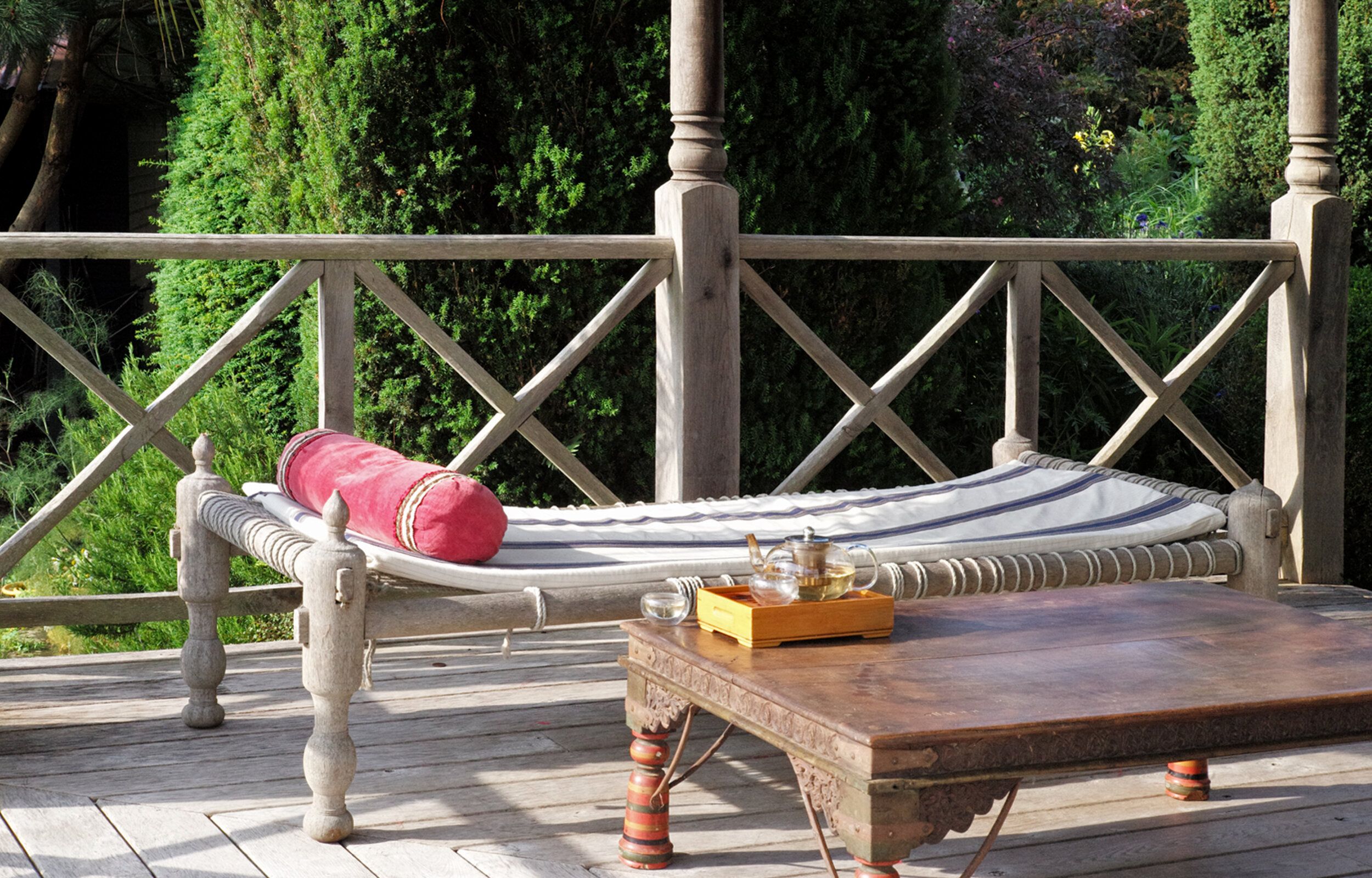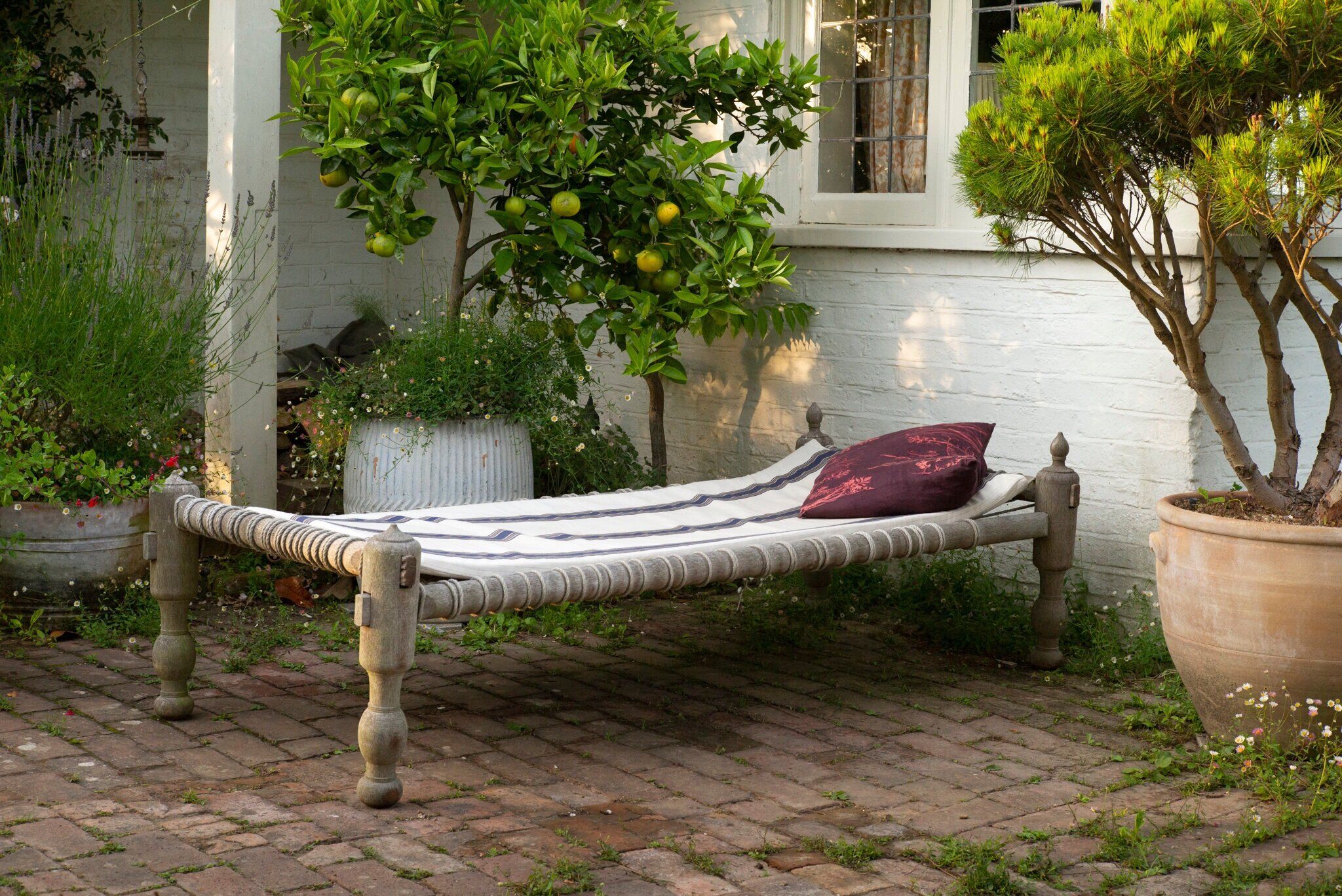 Sourcing seasonal organic veg boxes to bring you the absolute best of every season. With the support of customers, in the past year Riverford Organic Farmers saved 21 tonnes of plastic, donated over 1 million portions of veg to charity, planted 1525 native trees, and raised £164,744 for the Send a Cow charity. All Riverford Organic Farmers fruit and veg packaging is paper or home compostable, where packaging is needed at all!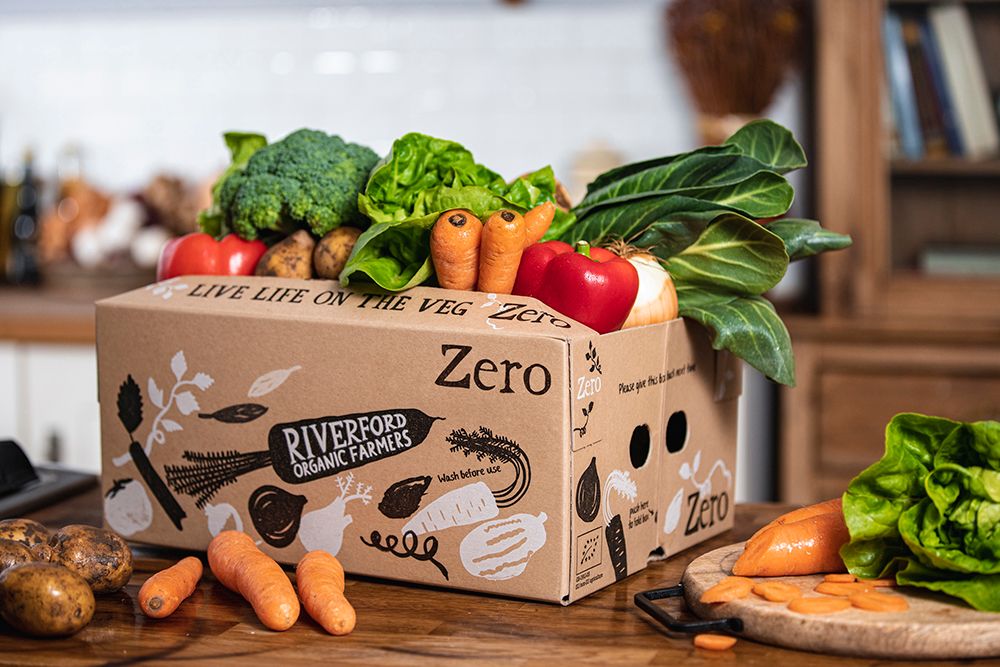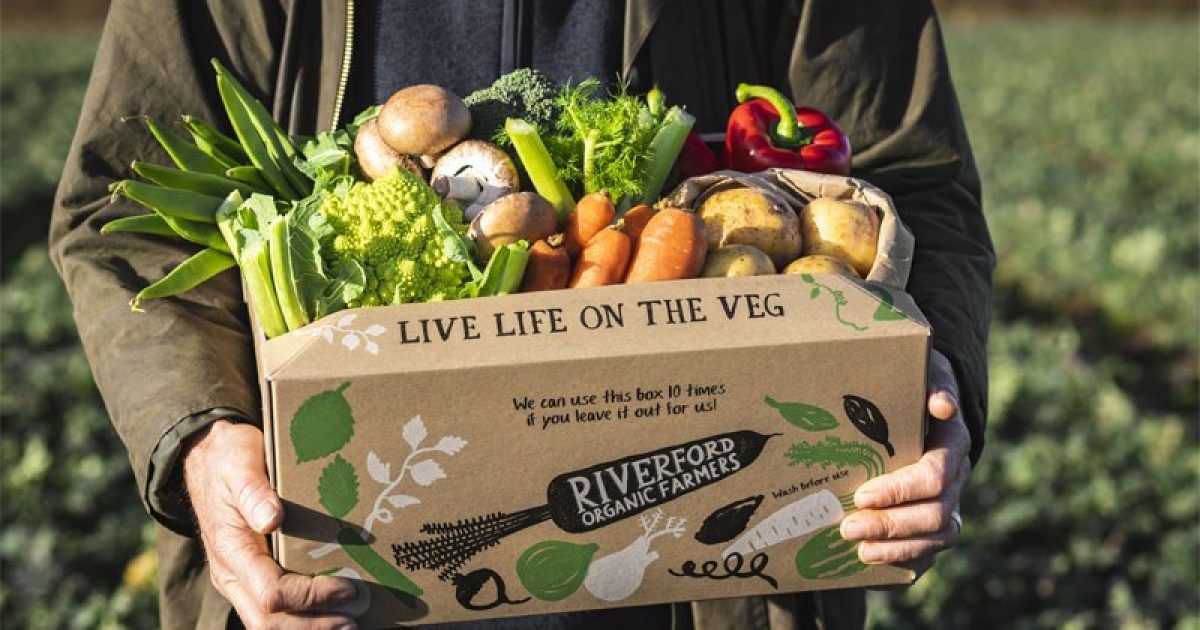 Discover all of the above brands and many more at Spirit of Summer Olympia, the Summer Shopping Emporium, 23-26 June 2022!